Let's build the decentralized future, together
ScopeLift is a software engineering consultancy focused on crypto. We combine a passion for high quality engineering, a keen understanding of business strategy, and a deep knowledge of the burgeoning blockchain ecosystem.
Trusted by the most innovative teams in Web3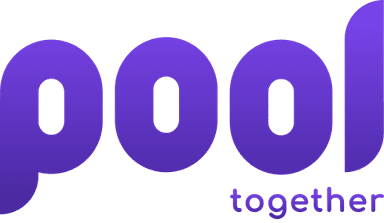 Our Values
ScopeLift's mission is to make our clients successful as they build the decentralized future. Our values animate that mission and drive our purpose.
Engineering Excellence. There's no room for cutting corners in the world of crypto. When the data is immutable, the code is unstoppable, and real money is on the line, you have to get it right— the first time.
Client Success. The ultimate measure of any consultancy is its impact on its clients. At ScopeLift, everything we do is oriented around making your project a wild success.
Positive Sum. Crypto is still in its infancy. To truly succeed, we must grow the pie. ScopeLift is proud to work on positive sum public goods that move the whole ecosystem forward.
Services
ScopeLift is a full stack crypto consultancy. Our services include:
Smart Contract Development
ScopeLift engineers have been writing Solidity smart contracts since 2016. Smart contracts we've written have processed or custodied hundreds of millions of dollars. Smart contract development requires a higher level of knowledge, care, and skill than virtually any other form of software engineering. ScopeLift has the expertise needed to do smart contracts right.
Frontend DApp Development
Public blockchains are great, but they're only useful if normal people have an accessible way to interact with them. ScopeLift has expertise building interfaces for crypto enabled applications, both on the web and on mobile. We bring decades worth of experience building traditional web and mobile interfaces to bear on the challenge of making crypto accessible to the masses.
Backend Crypto Integration
It's not just end users that need to interact with cryptonetworks— many other systems need to talk to these networks as well. Whether it's for event monitoring, state caching, or data aggregation and analysis, ScopeLift has the tools to build out your backend and integrate crypto into your architecture.
Testimonials